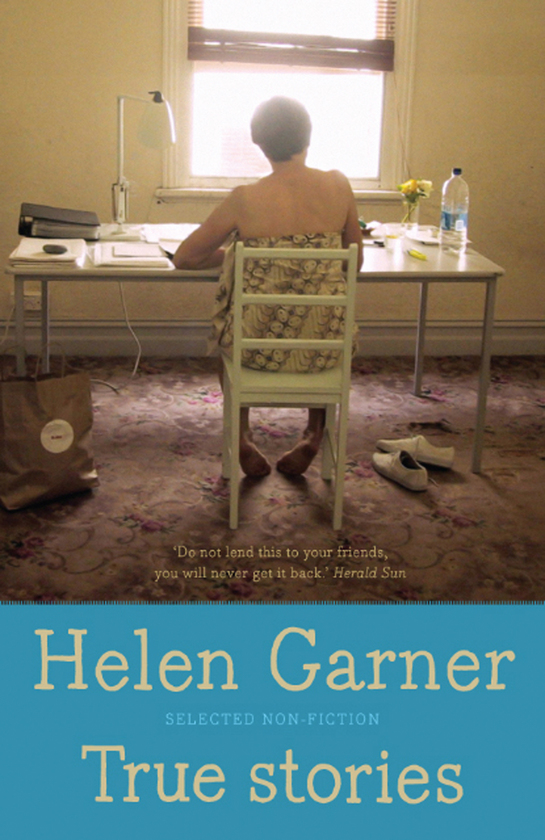 "Interesting, the way a relationship with a book, a writer, can be a bit like real life relationships with friends."
-- Penelope Lively, from How it All Began.
When I started seeing the end-of-year best book lists I was struck by the fact that nothing I'd read was mentioned. Of course

I primarily read library books so I don't always access the newest releases.
This year I made some new friends and visited with some I've known a long time. A new discovery was Helen Garner; her True Stories included reflections on her life as a writer resonated with me. Similarly, Ann Patchett's collection included some interesting accounts of how she not only came to be a writer but also how she built her career. I don't write fiction, but still, their essays made me think about my own development as a writer.
Linn Ullman's book caught my attention when scrolling through the library's e-book shelves, even though I don't typically read mysteries. Again, a main character is a writer who is desperately trying to finish a book...hmmm, wonder why that one pulled me into the story?


Jonathan Evison is another new discovery-- his quirky book was fun but also connected with some of my own experiences and struggles with caregiving. Since those experiences have centered around the elderly, Lively's book about her life from the vantage point of age 80 offered food for thought about aging-- and priorities.
Once I made acquaintance with Tessa Bradley I was happy to learn that she has written a number of novels and collections of short stories. Mary Gordon was a re-acquaintance-- and I am glad I found Love of My Youth. I loved that book! Edna O'Brian was another re-acquaintance-- I loved her Country Girls books about growing up in Ireland. Light of Evening traces a powerful and poignant mother-daughter story. Looking back on life, relationships, choices, circumstances, social history: common threads between Gordon's, O'Brian's and Bradley's books. Now that I look at my list, this quality of reflection, whether real or fictional, is a common theme!
Here are some of my favorites from a year of enjoyable reading, with links to reviews if you'd like to learn more:
Short Stories
Memoirs and Essays